Thank you for visiting our website!
PEC Metall Design is a team of talented specialists with more than 20 years of professional experience
in high-quality metalworking. Owners and managing directors are Oliver Schramm and Patrick Ettman
YOUR SPECIALISTS FOR HIGH-QUALITY METALWORK
WHAT WE OFFER
SERVICES
Stairs and railings
Art installations
Interior fittings
Yacht construction
Residences
Spas
MATERIALS
Stainless steel
Steel
Brass
Aluminium
Non-ferrous metal
SURFACES
High-gloss polish
Brushed
Blasted
Metal coatings
Anodised
Bronzed
Patina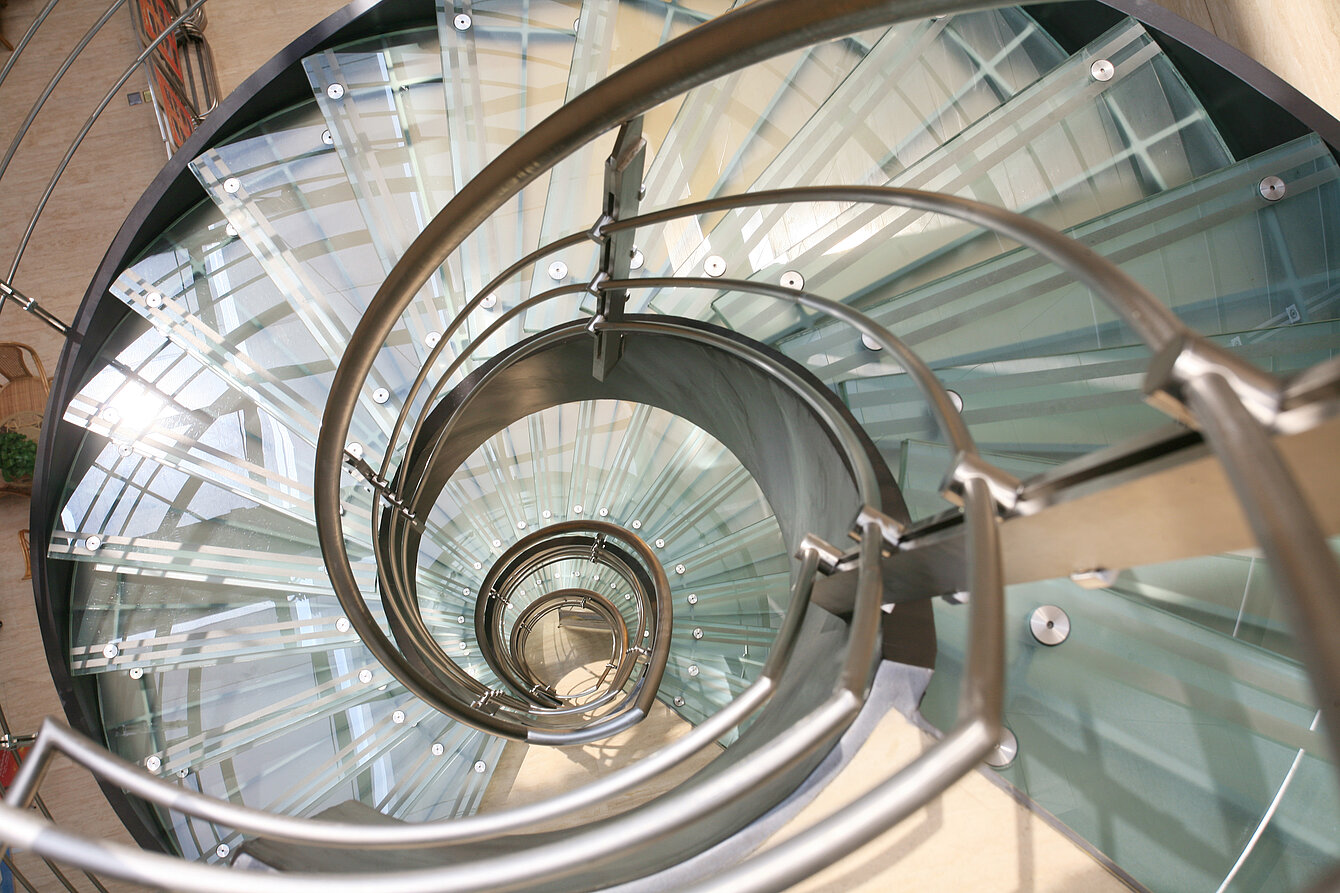 We look forward to receiving your enquiries, visions and getting to know you personally.
PEC METALL DESIGN GMBH
Raiffeisenstraße 17
D - 48653 Coesfeld
Fon 02541 74079 0
info@pec-metall.com